In the U.S. alone, commercial and residential buildings account for more than 40 percent of the total energy consumption – mostly for lighting. What's more, the deep building layouts that are typical in the U.S. have led to a complete reliance on artificial lighting systems that are less desirable than natural daylight. Many of the solutions proposed in the marketplace to date are expensive, inflexible, and can obstruct views of the outdoors.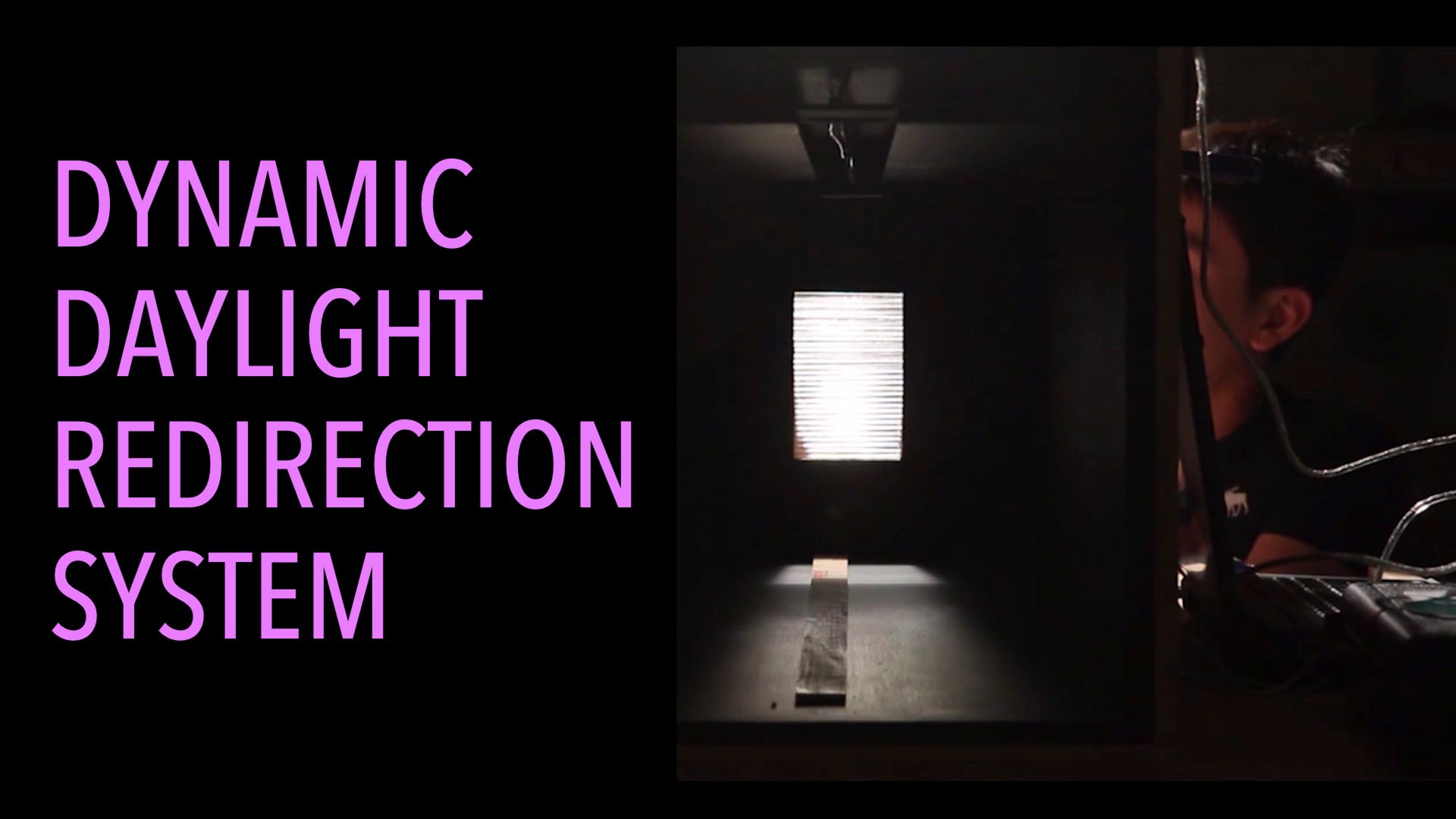 Researchers at the Wyss Institute and the Harvard Graduate School of Design have jointly developed a unique and flexible approach that dynamically redirects natural light, maximizing daylight autonomy and saving energy. Their dynamic daylight control system (DDCS) can be attached to a window and dynamically tuned to the positions of the sun in order to improve daylight quality and distribution with regards to the needs of the occupants, the time of day, and the amount of sunlight available. It can be molded from inexpensive materials following simple designs that integrate manual control as well as programmed control with sensors and actuators.
The DDCS is based on the principle of shear force-mediated deformation of transparent and elastic louvers, which can cause incoming light to change direction. It integrates a deformable, clear elastic polymer array of light shelves and light guides within a millimeter-scale fluidic channel – which is then attached to an existing window. The channels can be filled with different kinds of liquids in order to achieve a desired effect; several prototypes of the DDCS have been constructed that incorporate different types of actuation mechanisms and filling fluids and that allow for glare control, the ability to absorb light, or block light.
All applications for the DDCS are currently available for licensing.